Image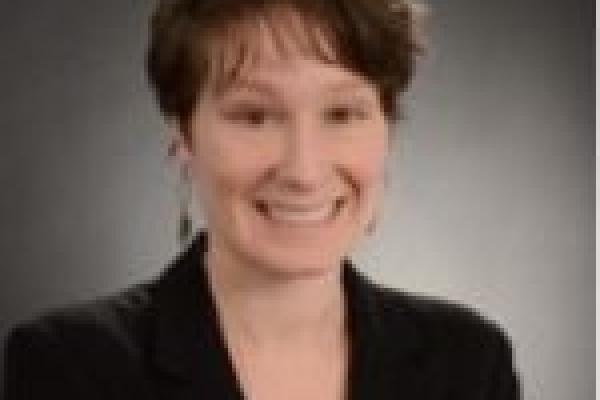 March 7, 2018
12:00PM - 1:00PM
Location
Enarson Classroom Building 160
Date Range
Add to Calendar
2018-03-07 12:00:00
2018-03-07 13:00:00
Household Surveys for Interdisciplinary Research: Challenges of Multidimensional Data Collection
Voices from the Field Brown Bag Speaker SeriesFeatured Presenter:Leah Bevis, Department of Agricultural, Environmental, and Developmental EconomicsLeah Bevis will discuss research she conducted in Uganda investigating the linkages between soil biophysical systems and human health. She will talk about both challenges encountered and solutions attempted while collecting, processing and managing household-level data about soil and child health indicators in remote sites in East Africa.The event is free and open to the public, and participants are welcome to bring lunch and eat during the conversation. To RSVP please visit: http://bit.ly/2oGnNHC 
Enarson Classroom Building 160
OSU ASC Drupal 8
ascwebservices@osu.edu
America/New_York
public
Date Range
Add to Calendar
2018-03-07 12:00:00
2018-03-07 13:00:00
Household Surveys for Interdisciplinary Research: Challenges of Multidimensional Data Collection
Voices from the Field Brown Bag Speaker SeriesFeatured Presenter:Leah Bevis, Department of Agricultural, Environmental, and Developmental EconomicsLeah Bevis will discuss research she conducted in Uganda investigating the linkages between soil biophysical systems and human health. She will talk about both challenges encountered and solutions attempted while collecting, processing and managing household-level data about soil and child health indicators in remote sites in East Africa.The event is free and open to the public, and participants are welcome to bring lunch and eat during the conversation. To RSVP please visit: http://bit.ly/2oGnNHC 
Enarson Classroom Building 160
The STEAM Factory at The Ohio State University
steamfactory@osu.edu
America/New_York
public
Description
Voices from the Field Brown Bag Speaker Series
Featured Presenter:
Leah Bevis, Department of Agricultural, Environmental, and Developmental Economics

Leah Bevis will discuss research she conducted in Uganda investigating the linkages between soil biophysical systems and human health. She will talk about both challenges encountered and solutions attempted while collecting, processing and managing household-level data about soil and child health indicators in remote sites in East Africa.
The event is free and open to the public, and participants are welcome to bring lunch and eat during the conversation. 
To RSVP please visit: http://bit.ly/2oGnNHC
---