Image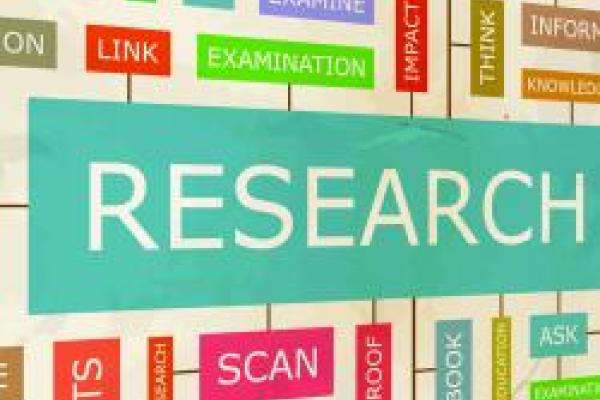 January 23, 2018
5:00PM - 7:00PM
Location
The STEAM Factory, 2nd Floor, at 400 West Rich St
Date Range
Add to Calendar
2018-01-23 18:00:00
2018-01-23 20:00:00
Research, Short and Sweet
If you only had one minute and one slide to explain your work, what would you say?Please join your research colleagues for a new quarterly networking series that connects the most collaborative minds engaged in Discovery at Ohio State.Topic: Fostering Food Productuon and SecurityThe last session is Tuesday, Jan 23, from 5-7p.m. at The STEAM Factory.Light refreshments will be provided. Registration is limited to the first 40 registrants.To RSVP: send your slide and desired session to Spellacy.16@osu.edu  
The STEAM Factory, 2nd Floor, at 400 West Rich St
OSU ASC Drupal 8
ascwebservices@osu.edu
America/New_York
public
Date Range
Add to Calendar
2018-01-23 17:00:00
2018-01-23 19:00:00
Research, Short and Sweet
If you only had one minute and one slide to explain your work, what would you say?Please join your research colleagues for a new quarterly networking series that connects the most collaborative minds engaged in Discovery at Ohio State.Topic: Fostering Food Productuon and SecurityThe last session is Tuesday, Jan 23, from 5-7p.m. at The STEAM Factory.Light refreshments will be provided. Registration is limited to the first 40 registrants.To RSVP: send your slide and desired session to Spellacy.16@osu.edu  
The STEAM Factory, 2nd Floor, at 400 West Rich St
The STEAM Factory at The Ohio State University
steamfactory@osu.edu
America/New_York
public
Description
If you only had one minute and one slide to explain your work, what would you say?
Please join your research colleagues for a new quarterly networking series that connects the most collaborative minds engaged in Discovery at Ohio State.
Topic: Fostering Food Productuon and Security
The last session is Tuesday, Jan 23, from 5-7p.m. at The STEAM Factory.
Light refreshments will be provided. Registration is limited to the first 40 registrants.
To RSVP: send your slide and desired session to Spellacy.16@osu.edu
---