October 12, 2023
The STEAM Factory is hiring multiple student employees!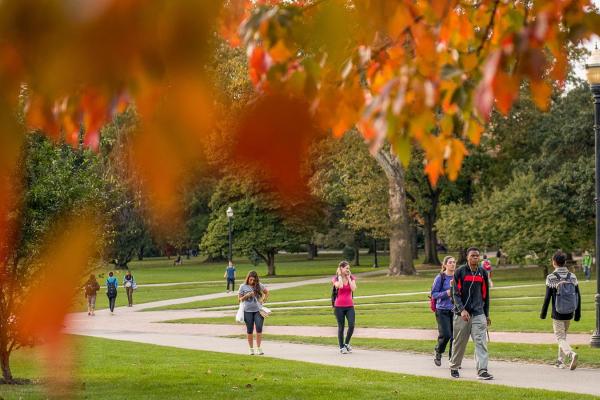 We are happy to announce that we are looking for multiple new student employees for The STEAM Factory! This is a great opportunity for students to work at one of the most diverse and interdisciplinary organizations at Ohio State!
The full job posting can be found here
 
Overall, we are looking for students who can help us with digital marketing efforts, as well as programming and event support. Any students who are studying, proficient in, or looking for professional experience in a combination of event planning, content creation, graphic design, marketing, communications or general office assistance roles are exactly what we're looking for! We are paying $15 per hour for these roles, for around 10 hours of work per week. Students should also have a reliable form of transportation to come to The STEAM Factory at 400 West Rich.
If you know of any students that you think would be a great fit for these roles at STEAM, please share this job posting directly with them! We are looking to hire students sooner rather than later, so we encourage them to apply quickly! You can find the full job description for the positions below.
Students will work closely with STEAM program director and content and editorial specialist on a wide variety of digital marketing and programmatic efforts. Job duties will include program and event planning, office assistant responsibilities, content creation, communications, marketing for internal and external communication platforms including, website, social media, newsletters and internal communication. Roles will also include other job-related duties as required. 
Responsibilities are moderately technical or complex and have a high degree of responsibility and judgment. Must demonstrate excellent customer service, strong organizational skills, ability to work in a professional environment. Ability to work with and communicate effectively to direct activities to other students' employees. Requires significant amount of specialized training or experience. Represent the department and the university with the highest degree of integrity applying OSU mission and shared values.
Feel free to reach out to me at smoley.1@osu.edu directly with any questions!
---