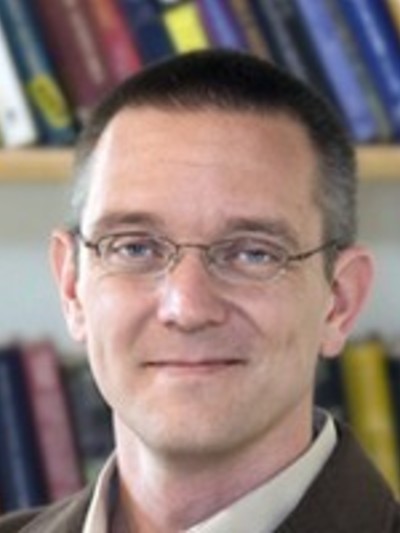 Jeremy Bruskotter
Professor, School of Environment & Natural Resources
210 Kottman Hall
2021 Coffey Rd.
Areas of Expertise
Natural resources-related values, attitudes, behaviors
Natural resources conflicts
Wildlife management and policy
Human-wildlife conflict
Dr. Jeremy T. Bruskotter as a professor in the School of Environment & Natural Resources at The Ohio State University, and a member of the Terrestrial Wildlife Ecology Laboratory—a partnership between OSU and the Ohio Department of Natural Resources, Division of Wildlife. His research is centered on understanding how people make conservation-related judgments and decisions, and the intersection of such judgments with conservation policy and practice. Current research is largely focused in two related areas: (i) understanding judgments and behaviors related to wildlife, with a particular focus on elucidating factors related with human tolerance for wildlife, and factors impacting wildlife-associated behaviors (e.g., hunting, fishing and trapping); and (ii) quantifying changes in values and attitudes about wildlife, with a focus on understanding factors that impact value and attitude changes over time. Dr. Bruskotter holds a PhD in Natural Resources Science and Management from the University of Minnesota and a Masters in the Human Dimensions of Ecosystem Management from Utah State University. 
People Filters: