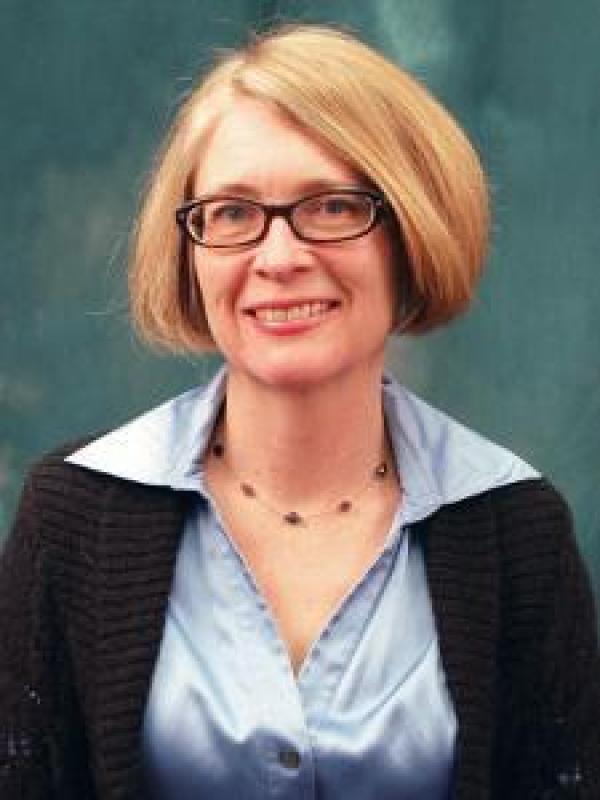 Elena Irwin
Professor, Agricultural, Environmental, and Development Economics
316 Ag Admin Building
2120 Fyffe Road Columbus, OH 43210
Areas of Expertise
Land Use Economics
Urban Economics
Environmental Economics
Applied Spatial Analysis
Coupled Human-Natural Systems
Education
Ph.D., Ag. & Resource Economics, University of Maryland (1998)
B.A., German & History, Washington University (1988)
Elena Irwin is a Distinguished Professor of Food, Agricultural, and Environmental Sciences in Economics & Sustainability in the Department of Agricultural, Environmental, and Development Economics and faculty director of the Sustainability Institute at Ohio State. Her research addresses the sustainability of human-natural systems at local and regional scales, with a focus on land use, ecosystem services, and integrated models of land-water systems. She has been PI or Co-PI on multiple research projects totally over $16 million in funding, including funding from the National Science Foundation, NOAA, and the US Department of Agriculture, as well as private foundations.
Her current research includes coupled human-natural systems modeling of agricultural land use and water quality; food, energy, water systems modeling of the Great Lakes regional economy; sustainability theory and assessment; urbanization patterns and ecosystem services; and urban housing markets and redevelopment.
She is a member of the US EPA Board of Scientific Councilors Sub-Committee for Sustainable and Healthy Communities and is currently serving a three-year term as an elected member of the Agricultural and Applied Economics Association executive board. She has served on multiple national research committees with the National Research Council and National Science Foundation (NSF), including most recently as a member of NSF's Advisory Committee for Environmental Research and Education subcommittee on Sustainable Urban Systems (SUS), which produced a 2018 report on the future research SUS agenda.
In her capacity as faculty director of the Sustainability Institute, she provides leadership to interdisciplinary sustainability research and teaching across the university, including cultivating campus-wide collaborative research and curriculum development efforts, mentoring over two dozen SI core faculty, and collaborating with other SI faculty leaders on the key focus areas of SI: healthy land water and air systems, sustainable and resilient communities, and sustainable energy. Dr. Irwin earned an undergraduate degree in German and History from Washington University in St. Louis and her Ph.D. in agricultural and resource economics from the University of Maryland.
People Filters: