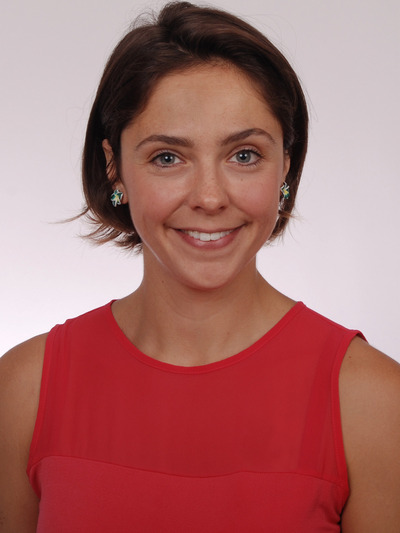 Lauren Jones
Assistant Professor, Human Sciences
115E Campbell Hall


Lauren Jones is an Assistant Professor of Consumer Sciences in the department of Human Sciences and an Extension State Specialist in Family and Consumer Sciences at The Ohio State University. Before joining OSU, Lauren completed a post-doctoral fellowship in inequality and social mobility at the Martin Prosperity Institute at University of Toronto. In 2014, Lauren completed her Ph.D. in Policy Analysis at Cornell University.
She conducts quantitative, policy-based research on child and family wellbeing, especially in the areas of health and household economics. In one line of work, Lauren investigates how social policy and consumer regulation impact how families make financial decisions, such as the use of credit cards. Currently, Lauren is working on projects that aim to evaluate how families spend money they receive from tax benefits, and how different features of such policies impact household financial decision-making.
In another line of work, Dr. Jones investigates policies that impact child health and development. At present, Lauren is working on projects that investigate how ADHD and other child mental health conditions impact long-term outcomes and how policy can help or harm.
People Filters: