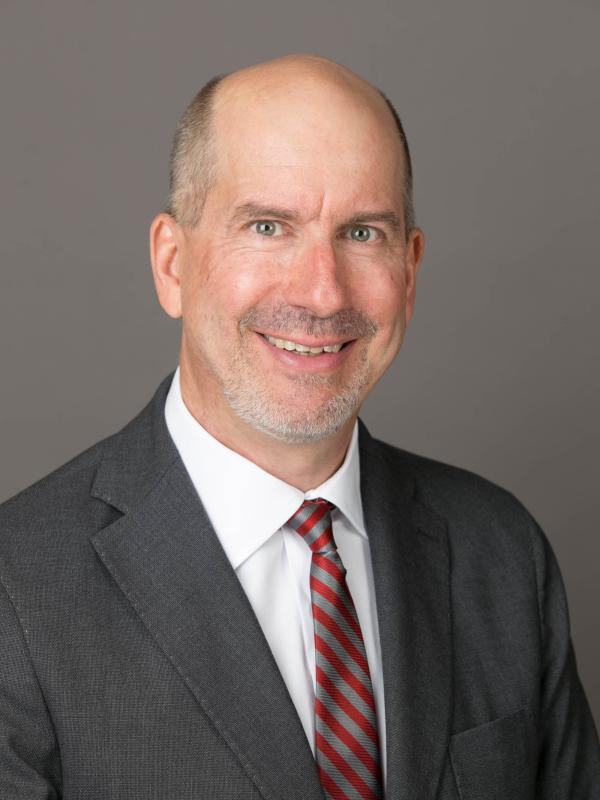 Harvey Miller
Bob and Mary Reusche Chair in Geographic Information Science; Professor; Director, Center for Urban and Regional Analysis
1176 Derby Hall
154 N Oval Mall
Columbus, OH
43210
Areas of Expertise
GIS
Transportation Geography
Education
1991. Ph.D. (Geography), The Ohio State University, Columbus, Ohio.
1987. M.A. (Geography), Kent State University, Kent, Ohio.
1985. B.A., Honors (Geography), Kent State University, Kent, Ohio.
Current CV: Download (PDF)
Interests: GIS, Sustainable Transportation, Livable Cities.

Current Research: My research and teaching focus on the intersection between geographic information science and transportation science. I want to understand how people use mobility and communications technologies to allocate scarce time among activities in geographic space – a perspective known as time geography.  I am  also interested in the social dimensions of transportation, and the implications of human mobility and accessibility for sustainable transportation, livable communities and public health.  My main approach to questions of mobility, livability and sustainability is the development and application of GIS and spatial analysis techniques to extract information from fine-grained mobility and spatio-temporal data.

Courses Taught:
GEOG 5221 Modeling and Simulation in GIS
GEOG 5223 Design and Implementation of GIS
GEOG 5301 Sustainable Transportation
Select Publications:
In press.  Harvey J. Miller, ""Space-time data science for a speedy world," I/S: A Journal of Law and Policy for the Information Society.
In press. Harvey J. Miller and Michael F. Goodchild, "Data-driven geography," GeoJournal.
In press. Yujie Hu, Harvey J. Miller and Xiang Li, "Detecting and analyzing mobility hotspots using surface networks," Transactions in GIS.
2014. Ying Song and Harvey J. Miller, "Simulating visit probability distributions within planar space-time prisms," International Journal of Geographical Information Science, 28, 104-125.
2013. Harvey J. Miller, "Beyond sharing: Cultivating cooperative transportation systems through geographic information science," Journal of Transport Geography, 31, 296-308.
2013. Calvin P. Tribby, Harvey J. Miller, Ying Song and Ken R. Smith, "Do air quality alerts reduce traffic? An analysis of traffic data from the Salt Lake City metropolitan area, Utah, USA," Transport Policy, 30, 173-185.
2013. Harvey J. Miller, Frank Witlox and Calvin P. Tribby, "Developing context-sensitive livability indicators for transportation planning: A measurement framework," Journal of Transport Geography, 26, 51-64.
Dr. Miller is a faculty mentor within STEAM's Interdisciplinary Postdoctoral Research Program
People Filters: