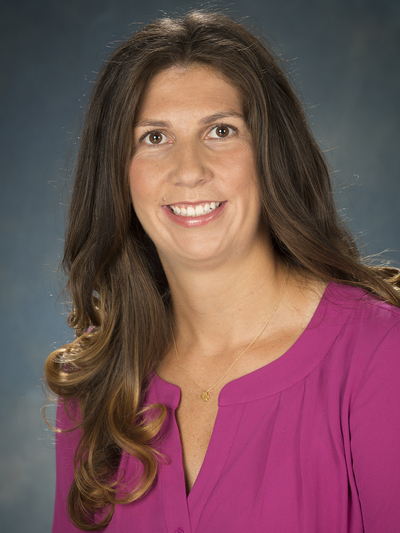 Kelly Purtell
Associate Professor, Human Sciences, Faculty Affiliate, Institute for Population Research Faculty Affiliate, Crane Center for Early Childhood Research and Policy The Ohio State University
Areas of Expertise
Poverty & Childhood Development
Early Childhood Education
Education Policy
Education
Ph.D., Developmental Psychology, University of North Carolina at Chapel Hill, 2010
Graduate Certificate in Education Policy Research, Duke University, 2009
B.A. with Honors in Psychology, University of Connecticut, 2005
Dr. Purtell is an Associate Professor in the Department of Human Sciences at The Ohio State University.
She received her Ph.D. in Psychology at the University of North Carolina at Chapel Hill in 2010 and completed a post-doctoral fellowship in population sciences at the University of Texas at Austin. Her research focuses on understanding how contextual factors shape development among children and adolescents in poor and low-income families, and how policies and interventions can promote positive development among these youth.
Much of her work has examined family income support policies, including Temporary Aid for Needy Families and welfare reform experiments. Her current work focuses on examining specific, malleable features of early child care environments and their influence on low-income children and families.
 
People Filters: