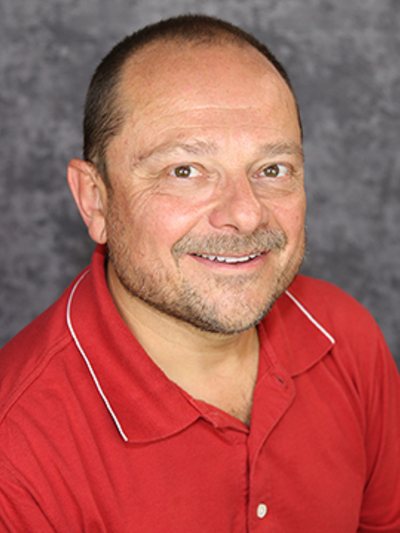 Giorgio Rizzoni
Professor, Mechanical and Aerospace Engineering, Electrical and Computer Engineering
Education
B.S. Electrical and Computer Engineering, University of Michigan
M.S. Electrical and Computer Engineering, University of Michigan
Ph.D. Electrical and Computer Engineering, University of Michigan
Giorgio Rizzoni, the Ford Motor Company Chair in ElectroMechanical Systems, is a Professor of Mechanical and Electrical Engineering, and an Adjunct Professor of Industrial Design at The Ohio State University. He received his B.S. (ECE) in 1980, his M.S. (ECE) in 1982, his Ph.D. (ECE) in 1986, all from the University of Michigan (UM). Between 1986 and 1990 he was a post-doctoral fellow, assistant research scientist and lecturer at UM. He joined the Ohio State University Department of Mechanical Engineering in 1990. He has held visiting positions at the Universita' di Bologna, Italy, the Swiss Federal Politechnic Institute (ETH), Zürich, Switzerland, Politecnico di Milano, and Politecnico di Torino.
Since 1999 he has been the director of the Ohio State University Center for Automotive Research (CAR), an interdisciplinary university research center in the college of engineering. CAR conducts research on advanced automotive and transportation technologies and systems engineering, focusing on sustainable mobility, advanced propulsion systems, human safety and the environment.
Dr. Rizzoni's research interests are in system dynamics, measurements, control and fault diagnosis with application to automotive systems. He has a special interest in future ground vehicle propulsion systems, including advanced Diesel engines, electric and hybrid-electric drivetrains, and fuel cell systems.
People Filters: