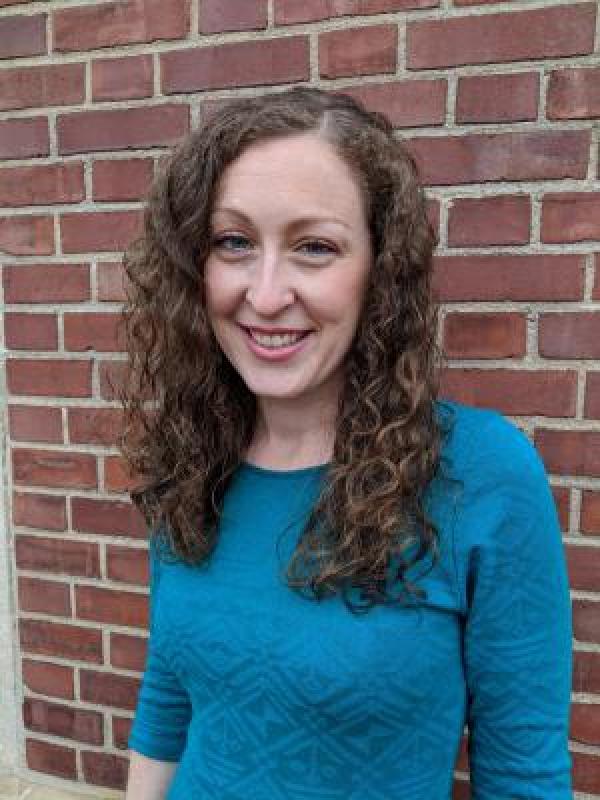 Leanne Stanley
Consulting Research Statistician, Institutional Research and Planning
Bricker Hall 383
190 North Oval Mall
Columbus, OH
43210
Leanne Stanley is a psychometrician who is interested in how data can be used intelligently to identify and solve real-world problems. She has experience designing and reporting on studies in psychology, government, higher education, and market research. She is particularly motivated by measurement questions arising from survey research, such as individual and cultural differences in how participants use rating scales (response styles).
She currently holds the position of Consulting Research Statistician in the Office of Institutional Research and Planning (IRP), where she conducts statistical analyses of complex administrative and survey data. She is passionate about using data visualization techniques to tell stories that bring data to life for the benefit students, staff, and faculty members. Her research interests include assessing outcomes of higher education that go beyond traditional metrics such as job placement and starting salary to provide a more holistic view of the value of higher education, as well as providing survey-based insights on organizational culture that leaders can use to identify strengths and potential for improvement.
Leanne holds a BA in Psychology and an MA in Industrial/Organizational Psychology from California State University, Sacramento. Additionally, she earned her PhD in Psychology (Quantitative) at Ohio State. While pursuing her PhD, she worked as a Graduate Research Associate in IRP from 2012-2016. Before returning to IRP, she worked as a postdoctoral researcher for CHRR at the Ohio State University and as a full-time lecturer for the Department of Psychology, teaching undergraduate courses on statistical data analysis and psychological testing (psychometrics). 
People Filters: