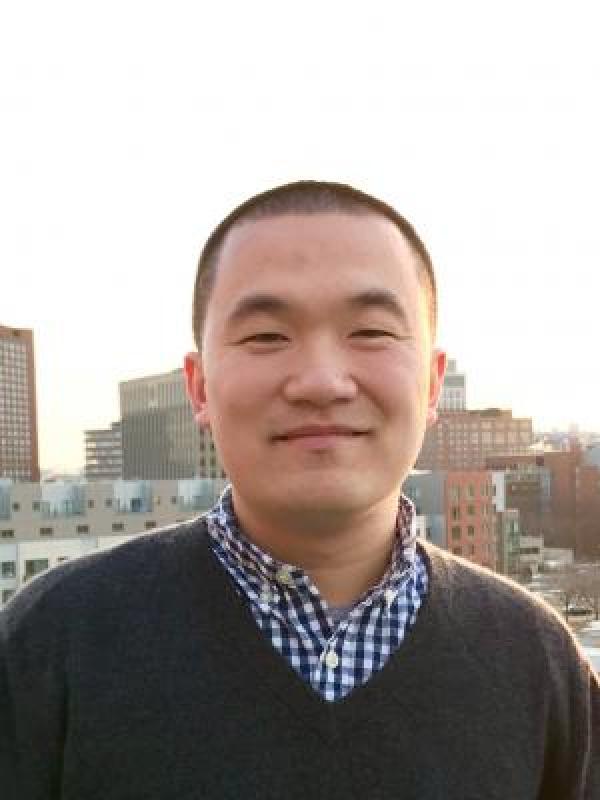 Shiyu Zhang
Assistant Professor, Chemistry and Biochemistry
CBEC 282
151 W Woodruff Ave.
Education
Ph.D., Inorganic Chemistry, Georgetown University, 2015
B.S.,Chemistry, B.S., Biology, Jilin University, 2010
Shiyu Zhang obtained B.S. in Chemistry and Biology from Jilin University, China (2010) and Ph.D in Chemistry from Georgetown University (2015). As a graduate student, he was awarded the ACS DIC Young Investigator Award in recognition of his work in bioinorganic chemistry of nitric oxide. From 2015 to 2017, Shiyu conducted postdoctoral research at MIT, where he had the opportunity to develop novel electrolytes for electrochemical energy storage systems, such as Li-ion, Li-Air and redox flow batteries. Shiyu joined the Department of Chemistry and Biochemistry as an assistant professor in July, 2017.
People Filters: