March 9, 2023
Nearly $500 thousand grant awarded to STEAM Member project
Image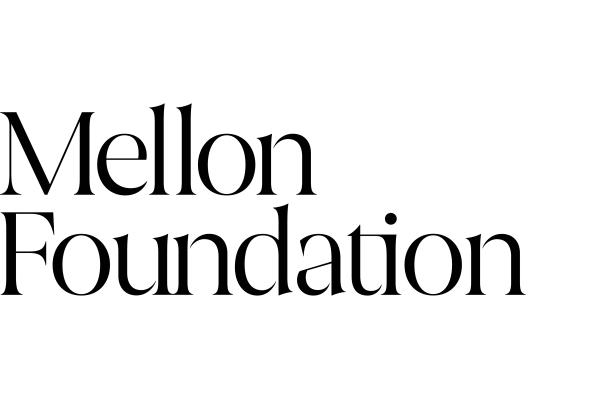 Description
Article originally appeared on Ohio State News website.
The Mellon grant, of $480,000, will support the Liberation at the Margins Collective (LAM), a group composed of Ohio State faculty, staff and students and incarcerated people at the Ohio Reformatory for Women (ORW).
LAM is part of a larger project led by Mary Thomas and Tlyl Morris, the Ohio Prison Education Exchange Project (OPEEP), which began in 2019. The project, which is available across Ohio State's multiple campuses, seeks to expand prison-based education.
Classes are currently taught at ORW, Southeastern Correctional Institution and Richland Correctional Institution. Ohio State faculty and students travel to their assigned prison for classes on-site. Each class is a mix of incarcerated and non-incarcerated individuals.
OPEEP has five areas of focus, said Morris: individual courses, the embedded degree program (which will allow incarcerated people at ORW to earn a degree while in prison), work on Ohio State's campuses around justice-involved individuals, re-entry after incarceration, and research. 
"The LAM Collective fits under the embedded-degree program," Morris said. "We want to do collaborative research with [incarcerated students]. We want to build and develop their research skills, both so they can support the research that Mary and I are doing, and so they can produce individual research projects.
"We also hope they will then serve as ambassadors and recruiters and build an internal leadership cohort in support of the embedded degree at ORW," Morris added.
Ohio State is the only Big Ten school that teaches at women's prisons, Thomas said.
"We're members of the Big Ten Consortium for Higher Education in Prison. There are more men or people who identify as men in prison, but I don't believe that number of programs is proportional. It's a very small number."
The grant money provides Thomas and Morris the resources they need to treat OPEEP as part of their current jobs, instead of a much-beloved side project.
"[Receiving these funds] is affirming," Morris said. "You know you're doing good work."
"We've been doing really lonely work for the last year to build the program," Thomas added. "Now we're able to have the affirmation and the time to actually be able to put in the work."
Demand for OPEEP programming has only grown, both professors agreed. The Mellon funds will allow for further expansion of course offerings.
"There's a real hunger for a wide variety of courses to be offered," Thomas said. "Being able to offer some science classes, in addition to humanities, is one of our goals.
"[Incarcerated individuals] don't get a lot of choice, whether it's what they're able to eat or the programming they're involved in," she added. "So, having some course choices can be pretty impactful."
---