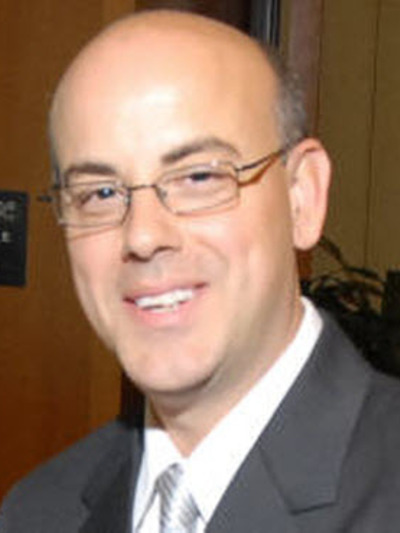 Jeff Agnoli
Education, Funding and Research Development
208 Bricker Hall
190 North Oval Mall
Columbus, OH
43210-1321
Jeff Agnoli, oversees Education, Funding, and Research Development with the Office of Research.  Jeff's primary role is to advance the research development capacity for the university through education, assistance with finding research funding, and helping investigators to identify collaborators and build interdisciplinary teams.  Jeff is also responsible for managing the internal nomination programs (i.e., limited submission nominations/competitions) for the Office of Research. These grant competitions occur whenever a sponsor places a limit on the number of applicants per institution. His office identifies and distributes these opportunities to the research community and coordinates the internal nomination process. Jeff also assists our faculty, staff, and students with finding funding for their research projects.
Additionally, Jeff assists with the nomination of our faculty members for national and international scholarly prizes and other awards by actively working to help our outstanding faculty members gain recognition for their research and scholarship.
Jeff began with the Office of Research in 2000 with his role in training and development for the Research Foundation (now known as the Office of Sponsored Programs). Since then Jeff has been instrumental in developing new training initiatives and programs that support the research enterprise, including the annual Research Expo, grant writing workshops, and activities that enhance the research development capacity of Ohio State.
Jeff also works with faculty in setting up customized funding alerts so they can monitor opportunities unique to their discipline(s). He works with faculty members to identify and utilize effective proposal development strategies, such as reading program guidelines and improving communication with the sponsor's program officer.  Since many investigators are not familiar with the resources and/or networks available to support their research portfolio, Jeff works closely with faculty, staff, and students to make connections that enable them to strengthen their grant proposals and to be more competitive for the internal and external sources of funding.
Resources for finding funding and writing proposals is available at http://go.osu.edu/funding.
People Filters: