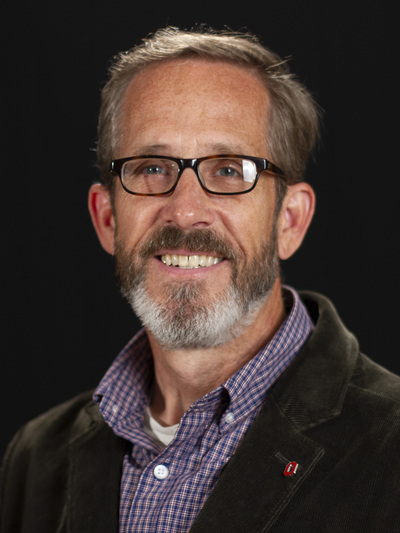 Kip Curtis
Associate Professor, History
Ovalwood Hall
1760 University Drive
Mansfield, OH
44906
Areas of Expertise
Environmental History
Urban Food Production Systems
Environmental Ideas
Professor Curtis specializes in Environmental History and Humanities with research and teaching foci on mining, environmental ideas, and food systems. He teaches undergraduate and graduate courses in modern United States history and environmental history and offers independent studies in environmental history and environmental studies and sciences. He is very interested in collaborations across disciplines on his metal mining and urban agriculture projects.
He is working on a Big History of metals and human society. This study will explore larger trends and patterns in the long history of metal use and exploitation dating back approximately 7,500 years. He is particularly interested in unpacking the relationships between metal deposits, social complexity, metal exploitation, and power over the long stretch of human settlement.
As an affiliate member of the Ohio State Discovery Theme focus area Initiative for Food and AgriCultural Transformations (InFACT), Curtis is the Principal Investigator in a community-led food system intervention project in Mansfield, Ohio. In addition to coordinating development for the initiation of an urban microfarm production system for the small city, Curtis has developed, constructed, and is working with students and alumni to grow food on a demonstration urban microfarm built atop a former parking lot on the Ohio State Mansfield campus. This model small-plot, high yield microfarm currently produces food for the campus cafeteria, the campus community, and local restaurants.
Curtis is also a finalist for the Alliance for the American Dream Initiative, which you can learn more about here.
People Filters: