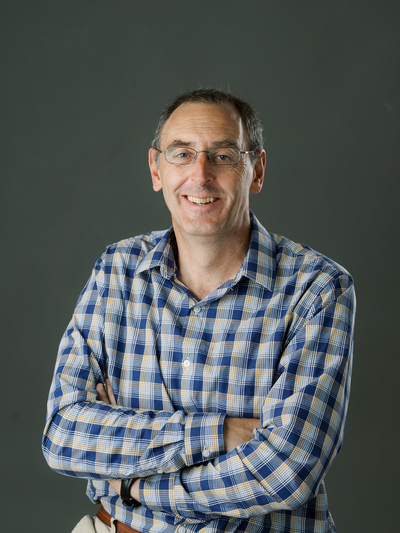 Stephan Frank
Lecturer, Astronomy
Areas of Expertise
Active Galactic Nuclei
Intergalactic Medium
Education
Ph.D.,The Ohio State University, 2008
Born, raised and educated in the South of Germany (with a short, but meaningful interval in Edinburgh, Scotland -- where I met my wife), I came to America in 2002 to continue my career in physics at the OSU Astronomy Department's Graduate Program. Finishing with a PhD here in 2008, my first stint as a PostDoc lead us back to Europe, where I worked for three years in Marseille.
Since 2011, I have returned to OSU (and Otterbein University), both in research and teaching, shifting my attention more and more to outreach and communication to the public.
Besides Astronomy, there is always : running (14 completed marathons, which my wife potentially somewhat correctly calls a bit obsessive), soccer (which even I call myself obsessed), boardgaming (yes, there is one of the largest clubs right here in town, and I am a long term old member), etc etc. Oh. And not to forget : my two girls keep me extremely busy as educator and entertainer ! I have retained the ability to speak German, babble incoherently in French, and can decipher Latin.
People Filters: