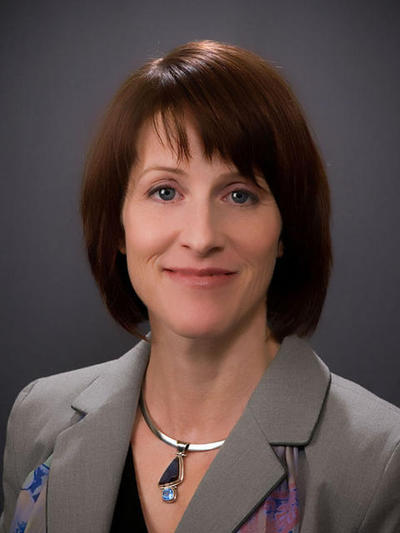 Kathryn Kelley
Executive Director, Ohio Manufacturing Institute (OMI)
139A Fontana Labs
116 W. 19th
Columbus, OH
43210
Areas of Expertise
Advanced Manufacturing Trends
Manufacturing Education Pathways
"Manufacturing Tomorrow" Podcast Series
Kathryn Kelley serves as executive director of OMI; she has more than 20 years' experience in program leadership and strategic communications at industry-oriented higher education, economic development and statewide technology organizations. She collaborates with state and national partners to develop regional and national public policy to support manufacturing innovation, advocate for small- and medium-sized manufacturing needs within the supply chains and remove barriers between academia and industry.
Activities include:
Researching and issuing action-provoking research on advanced manufacturing trends related to Manufacturing 5.0, workforce development and disruptive technologies.
Collaborating with state and national partners on advanced manufacturing education pathways, including a bachelors degree in engineering technology to be offered at the regional campuses
Producing a "Manufacturing Tomorrow" podcast series to highlight innovative manufacturers and the partnerships that propel their efforts (www.mfgtmw.org)
She has more than 18 years' experience leading strategic programs and outreach for higher education, government and statewide technology organizations, including serving as chief advancement officer at the College of Nursing and senior director of outreach at the Ohio Technology Consortium (OH-TECH).
People Filters: