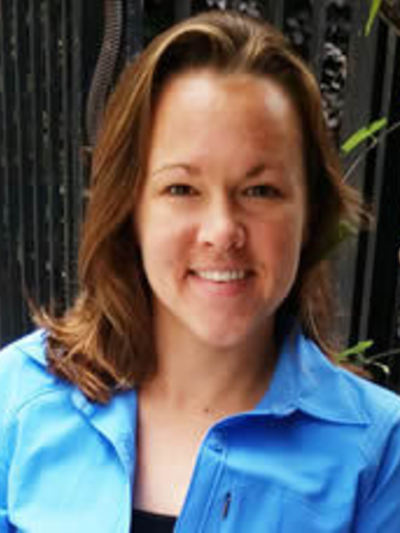 Elizabeth Kirby
Assistant Professor, Psychology
Psychology 55
1835 Neil Ave.
Areas of Expertise
Adult Stem Cells & the Brain
Hippocampal Memory Function
Behavioral Neuroscience
Elizabeth Kirby is a neuroscientist who focuses on how stem cells behave in the adult brain. The adult brain has several, unique pockets of stem cells that persist well in to old age. Kirby's lab uses rodent models to study how these cells are controlled and how they can impact the brain. Dr. Kirby's lab is particularly interested in how our own stem cells can help in recovery and regeneration after injury. Dr. Kirby came to OSU in August of 2016 after completing a postdoctoral fellowship at Stanford University. Dr. Kirby's PhD in neuroscience is from the University of California Berkeley.
People Filters: