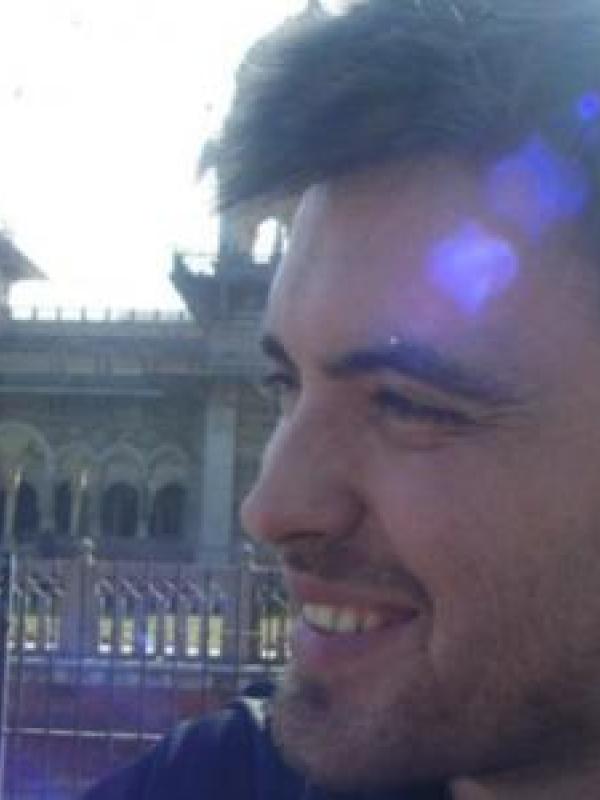 Daniel Shanahan
Associate Professor, Music Theory
Education
Ph.D, Music, The University of Dublin, Trinity College, 2011
B.Mus, Jazz Composition, Berklee College of Music, 2005
Daniel Shanahan is associate professor of music theory and cognition at The Ohio State University, where he directs the Cognitive and Systematic Musicology Lab (musiccognition.osu.edu). His work focuses on the diffusion and transmission of musical style and the cognitive and communicative constraints that inform change in transmission. Before arriving at OSU, Daniel was director of the Music Cognition and Computation Lab at Louisiana State University, where he also taught undergraduate and graduate music theory. He previously taught music theory, history and cognition at the University of Virginia.
His work has been published in Music Perception, The Journal of New Music Research, The Journal of Jazz Studies, The Journal of the Acoustical Society of America, Frontiers in Psychology, and Empirical Musicology Review, among others. He recently contributed the chapter on tonality, harmony and counterpoint to The Routledge Companion to Music Cognition, and has chapters in Over and Over Again: Exploring Repetition in Popular Music (Bloomsbury), Scholarly Approaches to Mathematical Music Theory (World Scientific, forthcoming), as well as multiple chapters in the Oxford Handbook of Music and Corpus Studies (Oxford University Press, forthcoming), for which he is also serving as co-editor.

Daniel also serves as the Sustainability Coordinator for the Society for Music Theory, where he works on environmentally-friendly initiatives and proposals for the national and regional meetings. He holds a bachelor's degree in jazz composition from the Berklee College of Music, and a PhD in musicology from the University of Dublin, Trinity College.
People Filters: