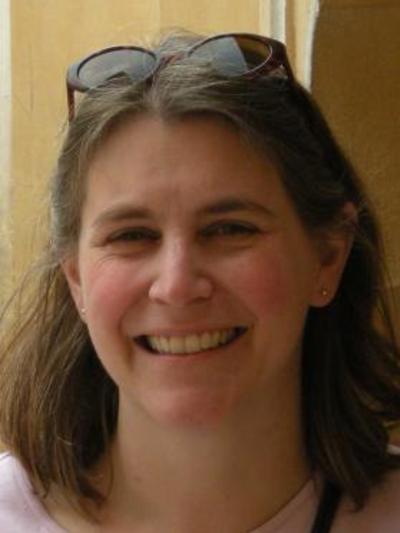 Laura Wagner
Professor, Psychology (TIU). Linguistics (Courtesy).
PS 241
1835 Neil Avenue

Areas of Expertise
Language Development
Informal Science Communication
Laura Wagner studies children's language development, and in particular how they learn about meaning. She has looked at many different dimensions of meaning, including how children learn about temporal and event semantics (especially the linguistic category of aspect) as well as how children learn about the social indexical meanings coded in dialect and register. In addition, she is the director of the Language Sciences Research Lab at the Center of Science and Industry (COSI). In conjunction with her work in this lab, she teaches undergraduate and graduate courses that train students to talk with the public about the language of science.
People Filters: